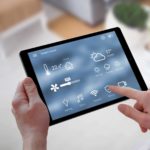 Environmental Sensors
ScioSense provides a range of off-the-shelf environmental sensor solutions for monitoring air quality, and relative humidity and temperature changes, in applications including home controllers, appliances, air purifiers, smart thermostats, vehicles, smartphones and wearable devices.
continue reading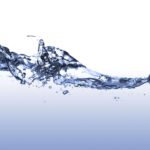 Flow Sensing
Saving natural resources is a major task for the future. Monitoring the individual consumption is a key to increase the efficiency. ScioSense offers leading solutions for precise flow measurement with highest resolution and ultra-low power consumption for battery operation. The capability to detect even leakage allows to avoid of losses in distribution networks.
continue reading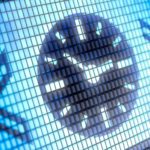 Precision Time Measurement
ScioSense offers a family of standard high-performance time-to-digital converter (TDC) products for use in applications requiring extremely precise measurement of time intervals.
continue reading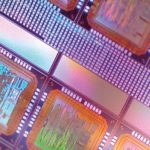 Sensor Interfaces
Sensor interface ICs enable a system to read out information from the input signal generated by complex sensors, providing a suitable output signal that is easy for a host system to display or process. ScioSense sensor interfaces offer high accuracy, precision and sensitivity even when operating in harsh environments.
continue reading